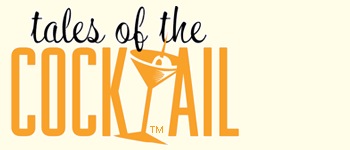 Wow, July came early this year. One day I'm moseying through my day, putting the kids on the school bus in the morning and sitting down at my desk to wrangle with whatever mess of projects I was working on at the time, and then all of a sudden HOLY SHIT! It's July, and we're less than a week away from Tales of the Cocktail.
In case you're coming to New Orleans this year — and even if you're not, but are bored and just want to poke around on the Internet right now — here's where you can find me:
In between times, I'll be downing Sazeracs and Pimms Cups, along with a muffaletta or two and a couple of more ambitious meals around town. Be sure to keep track of the whole boozy bliggety-blog gang over at Tales Blog while Tales is underway, and if you're in New Orleans next week, I'll see you soon.